Our story begins in 1979, when Dr. Ezequiel Gámez Hinojosa, encouraged by his passion for medicine and concerned with solving the lack of medical and hospital services in the city, founded the Victoria Clinic in Cancun.
Over the decades we have grown according to the current needs of society, meeting the highest standards demanded by each patient. After a strategic alliance with Hydal we have become Azura Cancun, and not only offer a comprehensive medical service using the state-of-the-art technology of our facilities, but we also promote a human approach to medicine, always thinking about the health, comfort and safety of our patients, their families and our medical staff.
Why Do It In Cancún ?
Cancun is rapidly becoming one of the most popular medical tourism and medical travel destinations in the world. This is mostly due to the quality in hospitals, surgical centers, dental clinics using modern medical technology. Moreover, Cancun is close from home and offers extraordinary all-inclusive beachfront hotels designed for every budget.
Why Do It With My Medical Vacations?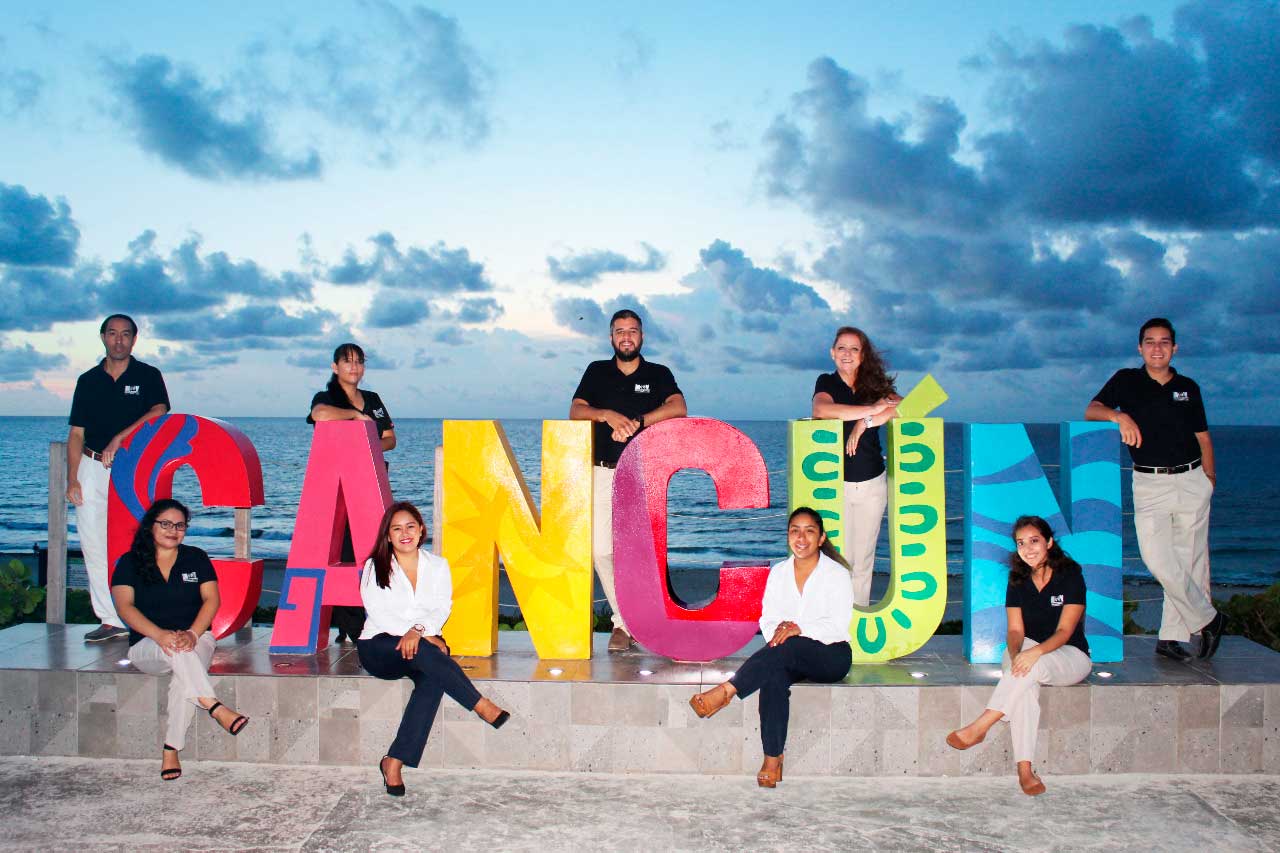 Our programs were specifically designed to address the international patient. We know what is needed to have a positive experience and to sum it up, we present our 7 most important features.
Am I a candidate for Plastic Surgery?

US & Canada Toll Free: +1 888-587-9341

mail: info@mymedicalvacations.com