DESCRIPTION OF LASIK SURGERY
LASIK is short for "Laser-assisted In-situ Keratomileusis". It is a non-invasive surgery, also known as Laser Refractive Surgery. It is used to treat vision problems, myopia, astigmatism, and hyperopia.
During the procedure, medical experts exploit a unique type of cutting laser to change the shape of the clear tissues lying on the top of your eye, this helps to enhance vision.
The outermost tissues of the eye's surface are called the "Cornea", in addition to normal vision helps to view things properly. In the procedure of LASIK surgery, the cornea is bent to refract light better. Shortsightedness, long-sightedness, and astigmatism result when light doesn't bend properly and the retina finds it difficult to focus, which often ends up with blurred vision. For correction, patients feel the need to use contact lenses and glasses. However, reshaping the cornea with lasers helps to improve refraction, which makes vision far better.
If you are considering undergoing LASIK, you probably already be using contact lenses or glasses. Talk to your doctor once before undergoing the surgery. However, you are not eligible for the surgery if
You are under 18,
you are pregnant or you breastfeed,
you've got a lot of problems with your vision,
you have an uneven or thin cornea,
You are suffering from xerophthalmia,
You are on certain medications.
You are suffering from certain metabolic disorders.
LENGTH OF THE LASIK EYE SURGERY
Usually, the surgery doesn't take more than 30 minutes, and even less sometimes depending on the level of the patient's uneasiness.
TYPE OF ANESTHESIA
Most eye surgeries are performed with the help of topical or regional anesthesia. However, some infusion or eye drops may be required to increase numbness.
RISKS OF LASIK EYE SURGERY
The surgery is not 100% safe, experts, as well as patients, require great care to get it done with minimum side effects. However, some of the potential risks are following:
Patients may get an eye infection.
Undercorrection of corneal tissues (not all tissues are bent properly).
Overcorrection of corneal tissues.
Dry eyes are one of the most common risks of surgery.
Short-term Inflammation.
Large pupils.
Persistent pressure on eyes.
Scratchy eyes
Glare and blurred vision for weeks.
Poor night vision for some days.
Seeing Halos.
Bruises around the eyes.
Surgery may also end up with the corneal flap issues.
Patients have complained for long-term vision impairment.
Failure to reconstruct filament.
RECOVERY TIME
The immediate surgical procedure offers an immediate recovery within 12 to 24 hours. It still depends on some recovery factors includes age, health status, and others. Some patients may also take 3-5 days to restore their vision while some require a few hours.
BENEFITS OF LASIK EYE SURGERY
It corrects almost 95% of vision problems.
It is noninvasive
It is the painless approach to correct vision.
Vision is corrected within days.
No bandages or stitches are required.
Adjustments in the surgery can be made as you age.
It eliminates the need to wear contact lenses or glasses.
It is an affordable surgery.
Why Do It In Cancún ?
Cancun is rapidly becoming one of the most popular medical tourism and medical travel destinations in the world. This is mostly due to the quality in hospitals, surgical centers, dental clinics using modern medical technology. Moreover, Cancun is close from home and offers extraordinary all-inclusive beachfront hotels designed for every budget.
Why Do It With My Medical Vacations?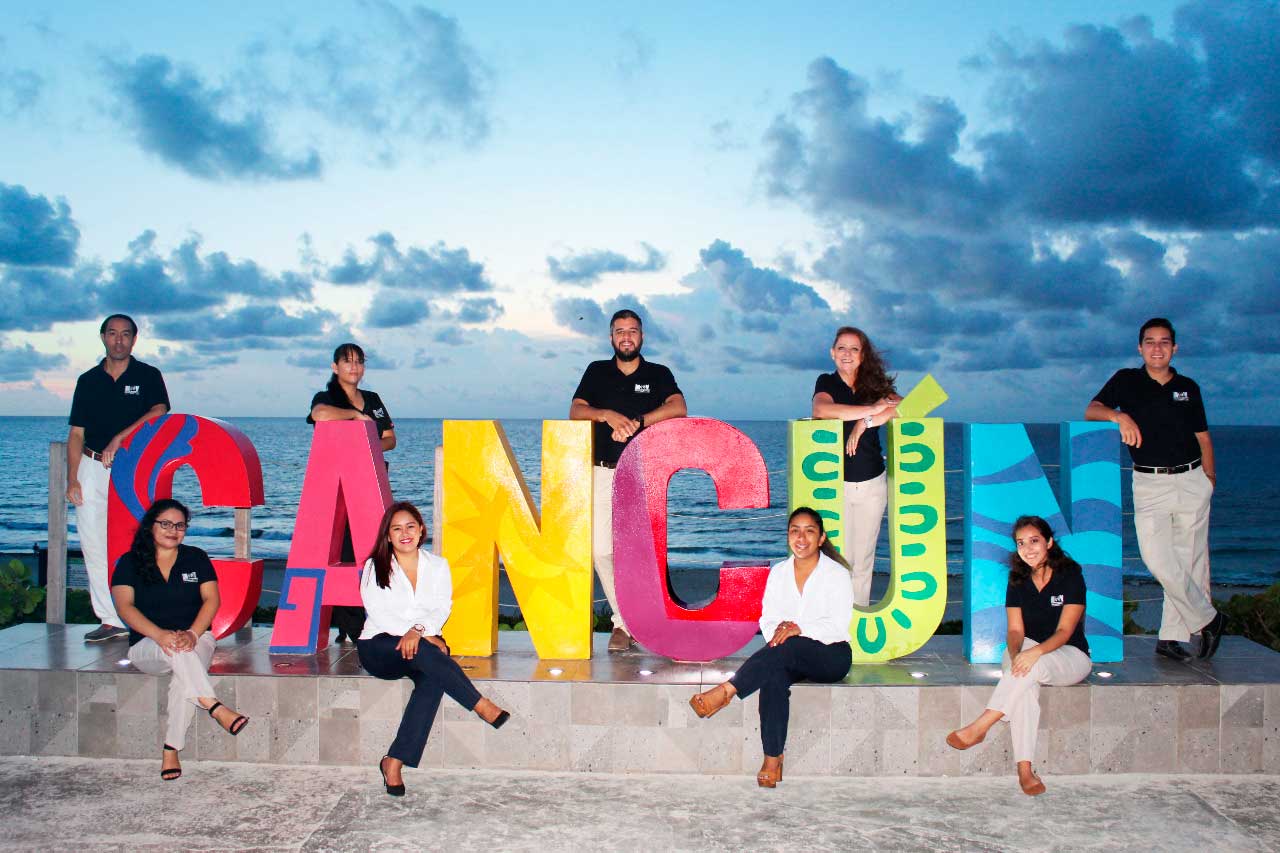 Our programs were specifically designed to address the international patient. We know what is needed to have a positive experience and to sum it up, we present our 7 most important features.
Am I a candidate for Plastic Surgery?

US & Canada Toll Free: +1 888-587-9341

mail: info@mymedicalvacations.com