EPIGENETIC WELLNESS OPTIMIZATION PROGRAM
DESCRIPTION
Epigenetics is the study of the heritable changes in gene expression (active vs inactive genes) that do not involve the underlying DNA sequence- a change in phenotype without a change in genotype which in turns affect how cells read the genes. Epigenetic is the study of the everyday influences in your diet, environment and lifestyle that affect how genes express. Optimize wellness is a simple, enjoyable and proven system of aligning your environment to optimize your physical, mental and emotional potential. A lot of people are living in a sub-optimal functional state and below their genetic and chronological potential. Nutritional intake, environmental impact, mental and emotional states play a major role in gene expression.
The environment controls up to 98% of the way in which many of our genes express themselves. This means the way in which they act physically and control virtually all aspects of our metabolism. The wellness optimization program is designed to help identify many of the common environmental influences that could be leading to a less than optimum output of the genes, enzymes and metabolic function.
LENGTH OF SURGERY
The wellness optimization program is a 90-days procedure. When you change your diet, environment and lifestyle, it takes time for the body to react. This entails that your body needs to go through a 90-days reasonable support cycle.
TYPE OF ANESTHESIA
No anesthesia is involved.
RISKS
RECOVERY TIME
There are many variables and each individual are set to different unique circumstances. You will notice a change within the first 30 days but it can take up to 90 days and even beyond in some cases.
Why Do It In Cancún ?
Cancun is rapidly becoming one of the most popular medical tourism and medical travel destinations in the world. This is mostly due to the quality in hospitals, surgical centers, dental clinics using modern medical technology. Moreover, Cancun is close from home and offers extraordinary all-inclusive beachfront hotels designed for every budget.
Why Do It With My Medical Vacations?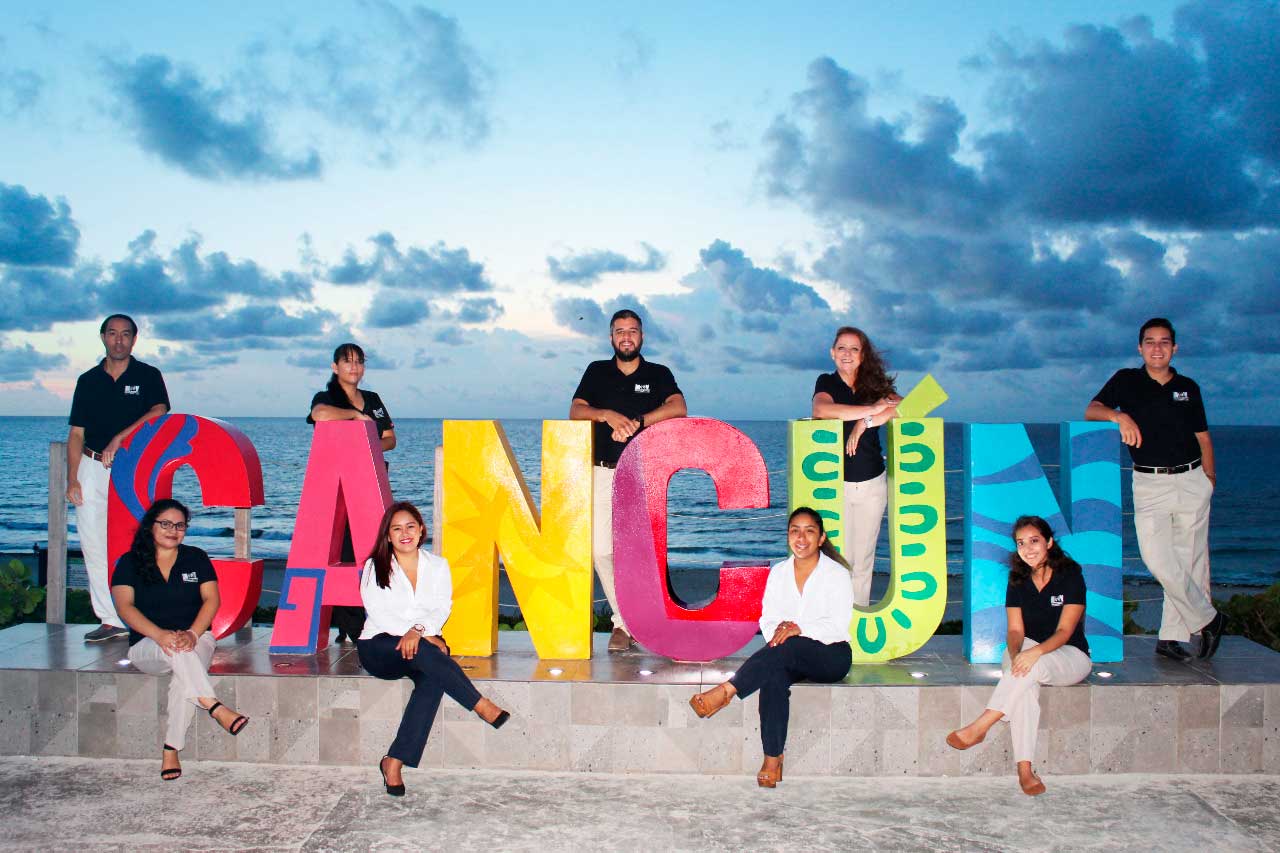 Our programs were specifically designed to address the international patient. We know what is needed to have a positive experience and to sum it up, we present our 7 most important features.
Am I a candidate for Plastic Surgery?

US & Canada Toll Free: +1 888-587-9341

mail: info@mymedicalvacations.com