Reduce Clinic is known for the constant innovation in their beauty and health treatments such as coolsculping, Facial Treatments, Remodeling Treatments, Reducing Treatments, Laser Unit.
Cryolipolysis is an advanced technique for the elimination of localized fat that destroys adipose tissue without the need for surgery, offers results equal to liposuction and is based on a decrease in the temperature of the fat located below 0ºC for approximately 1 hour. In this way, the localized fat cells, called adipocytes, are destroyed by the crystallization and subsequent gradual elimination of lipids during a period of between two and six weeks.
IDEAL FOR PATIENTS WITH A BODY MASS INDEX UNDER 27 THERE IS A STRATEGY OF THREE DAYS WITH ULTIMATE GENERATION ZELTIK EQUIPMENT, TO REDUCE MEASURES.
✓ Cryolipolysis in 1-hour session with 30 mins in two body areas (abdomen,
laterals, lower back, arms)
✓ Intense pulsed light (IPL) to reaffirm and revitalize the skin. In (abdomen,
sides, lower back, arms)
✓ Relaxation therapy with lymphatic drainage. (improves circulation in legs)
Why Do It In Cancún ?
Cancun is rapidly becoming one of the most popular medical tourism and medical travel destinations in the world. This is mostly due to the quality in hospitals, surgical centers, dental clinics using modern medical technology. Moreover, Cancun is close from home and offers extraordinary all-inclusive beachfront hotels designed for every budget.
Why Do It With My Medical Vacations?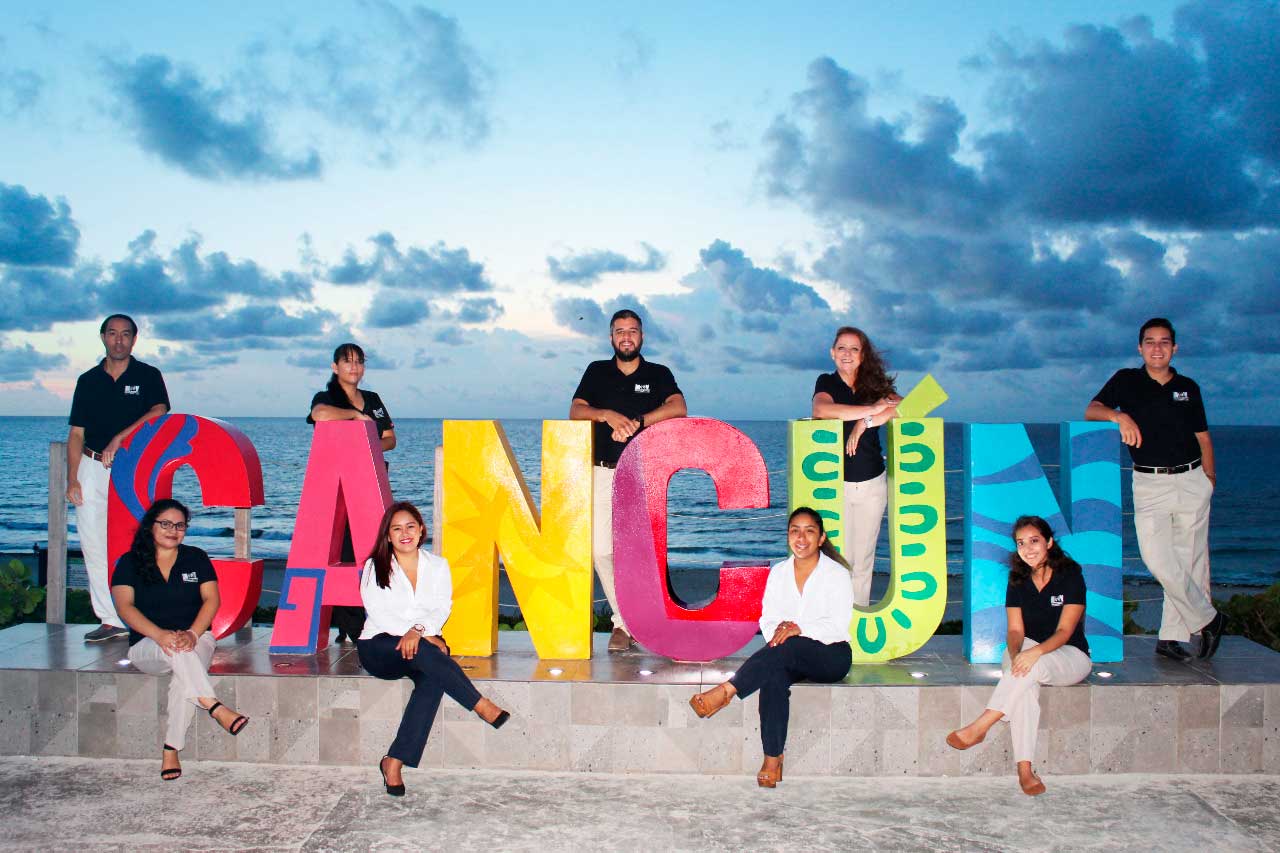 Our programs were specifically designed to address the international patient. We know what is needed to have a positive experience and to sum it up, we present our 7 most important features.
Am I a candidate for Plastic Surgery?

US & Canada Toll Free: +1 888-587-9341

mail: info@mymedicalvacations.com