FUE TECHNIQUE (HAIR TRANSPLANT)
DESCRIPTION
The most popular hair loss solution is having a hair transplant. A hair transplant is primarily used to treat male pattern baldness. FUE is a modern technique of hair transplantation for restoring hair loss. To simply put the procedure, a FUE (Follicular Unit Extraction) for hair transplant involves healthy follicular units of hair being extracted from a donor area and grafted onto thinning or bald areas. The FUE technique is a minimally invasive, outpatient surgical procedure where hair follicles are extracted individually by a punch, without the need for removal of a strip of scalp tissue. The punch is a circular knife which is mounted on a motor-driven hand piece or sometimes it can be mounted on a manual instrument. It is an advanced technique with minimal scarring, no suturing and enables treatment of small and medium-sized areas.
LENGTH OF SURGERY
The surgery length can be determined by the amount of hairs to be transplanted. Most FUE hair
transplants take one day in a 6 to 8-hours session. However, if there are many hairs for transplantation, it may take up two sessions over 2 days.
TYPE OF ANESTHESIA
Following this procedure, the recipient area is anesthetized totally with local anesthesia, prior to minute incisions being made via a non-surgical needle.
RISKS
Follicle Damage
Infection
Pain
Swelling
More baldness
Necrosis
Scarring
Bleeding
RECOVERY TIME
The typical recovery time after a FUE technique hair transplant may vary from patient. In general, FUE treatment leaves you with practically no post-surgical discomfort and uneasiness and the normal recovery time is less than 7 days.
Why Do It In Cancún ?
Cancun is rapidly becoming one of the most popular medical tourism and medical travel destinations in the world. This is mostly due to the quality in hospitals, surgical centers, dental clinics using modern medical technology. Moreover, Cancun is close from home and offers extraordinary all-inclusive beachfront hotels designed for every budget.
Why Do It With My Medical Vacations?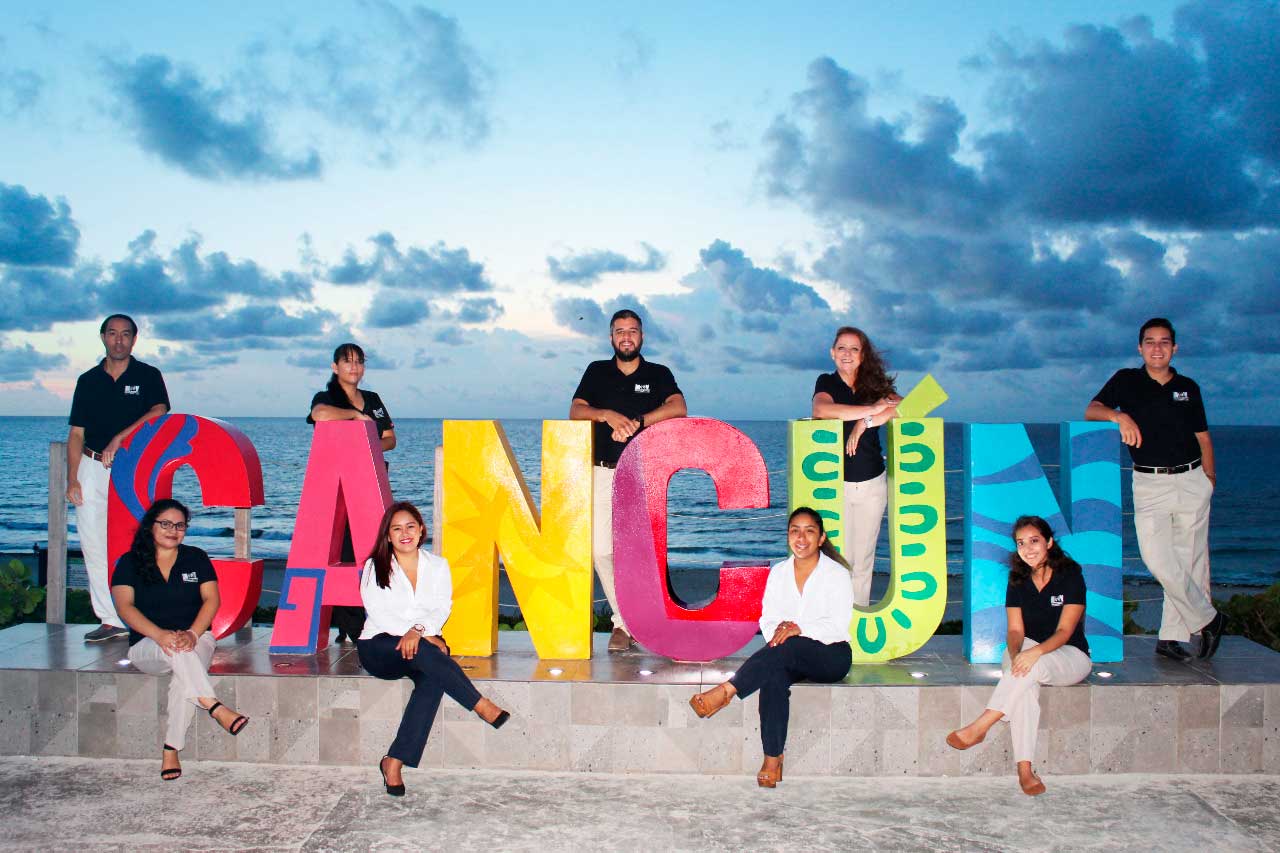 Our programs were specifically designed to address the international patient. We know what is needed to have a positive experience and to sum it up, we present our 7 most important features.
Am I a candidate for Plastic Surgery?

US & Canada Toll Free: +1 888-587-9341

mail: info@mymedicalvacations.com