Dr. Mark Shtern Dental Clinic
At the center of Cancún dentist Dr. Mark Shtern and Olga Kushyan Israelí trained dentists provide patients of all ages the dental and oral care services they need. These extremely knowledgeable dental professionals offer services such as high-quality crowns, bridges, dentures, dental implants, in-office and take-home professional teeth whitening, veneers, dental bonding, and care for bruxism, or teeth grinding, cracked or damaged teeth, and gum disease.
The office is designed to offer a welcoming, relaxing environment for all patients and to enhance patient comfort, using soft music, flat-screen TVs and the most advanced pain management techniques available. The practice is also fully equipped with innovative technology for the best possible results for both regular and cosmetic services.
Dr. Shtern and Dr. Kushyan pride themselves in offering empathetic care for all patients, young and old. The practice believes that each patient, no matter his or her age, deserves the best possible smile and a lifetime of the best in dental health. At the practice, it is the doctors as well as the entire staff's goal to offer patients prompt, professional care and education about their health and dental needs.
The practice will work with each and every person who comes into the office to provide unique, comprehensive care. The office also stays abreast of the latest technological advancements in dentistry in order to provide the best quality of oral and preventive care.
Why Choose Us?
Cancun is rapidly becoming one of the most popular medical tourism and medical travel destinations in the world. This is mostly due to the quality in hospitals, surgical centers, dental clinics using modern medical technology. Moreover, Cancun is close from home and offers extraordinary all-inclusive beachfront hotels designed for every budget.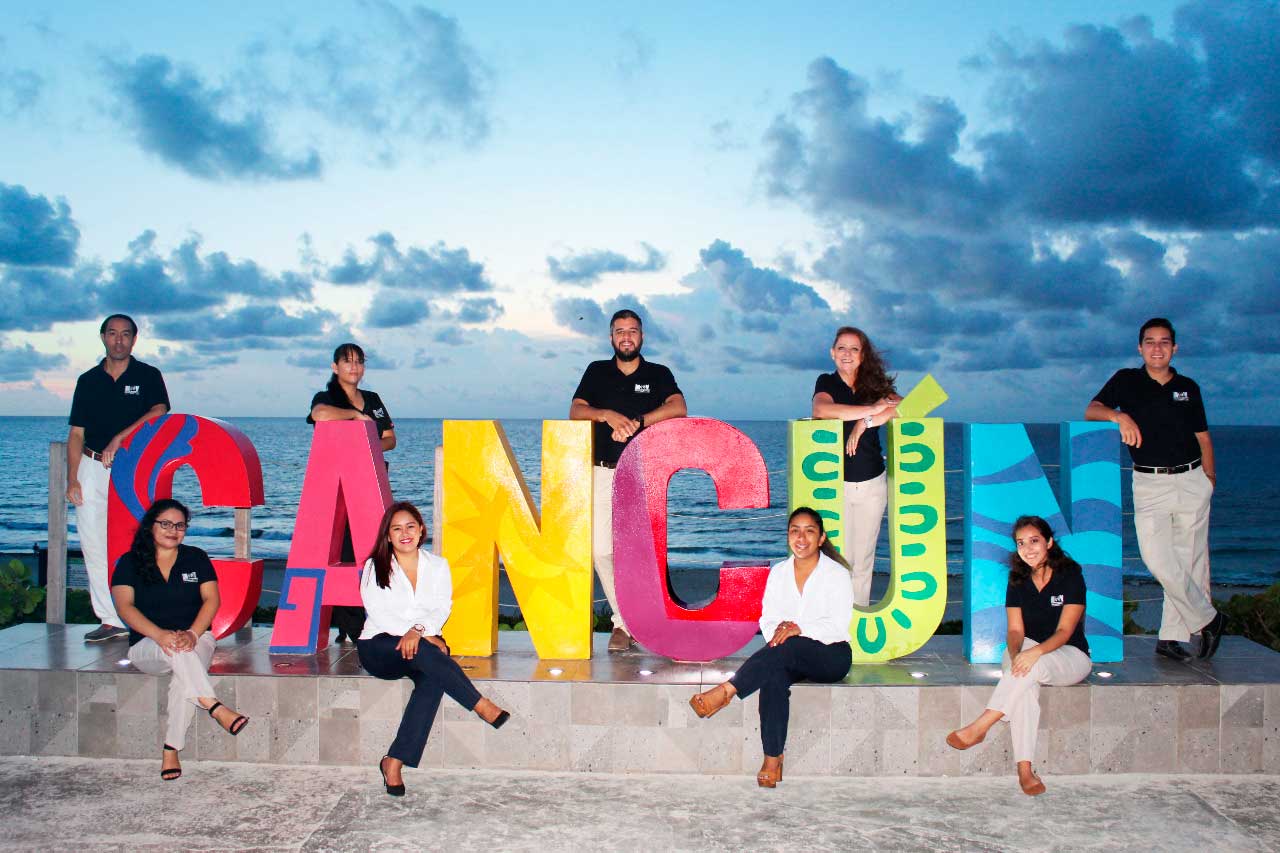 Our programs were specifically designed to address the international patient. We know what is needed to have a positive experience and to sum it up, we present our 6 most important features.
Immediate response guaranteed


---

 Accurate/ useful information provided


---

Worry free organization of your medical trip


---
We choose to promote only the best


---

Comprehensive Post Operative Care Program


---

Long Distance Follow Up


---