Gastric Lap Band or Adjustable Gastric Banding Surgery
DESCRIPTION
The Adjustable Gastric Band procedure, consist in placing an adjustable (inflatable) band in the upper end of the stomach. This leaves a small pouch above it and the rest of the stomach stays on the lower end.Once the band is placed, the patient will have a smaller eating capacity, having a satiety feeling.
LENGTH OF SURGERY
The length of this procedure is 1.5 hours
TYPE OF ANESTHESIA
This procedure is performed under general anesthesia
RISKS
Gastritis, Burning sensation, or ulcers.
Stomach can be injured while the surgery is performed, as well as intestines and other organs.
There is risk of leakage from the joint parts of the stomach (through staples).
Poor nutrition.
Over eating can provoke vomiting.
RECOVERY TIME
Usually patients stay in hospital for 2 nights. After being released they can continue with their normal life, following the surgeons instructions at all time.
Why Do It In Cancún ?
Cancun is rapidly becoming one of the most popular medical tourism and medical travel destinations in the world. This is mostly due to the quality in hospitals, surgical centers, dental clinics using modern medical technology. Moreover, Cancun is close from home and offers extraordinary all-inclusive beachfront hotels designed for every budget.
Why Do It With My Medical Vacations?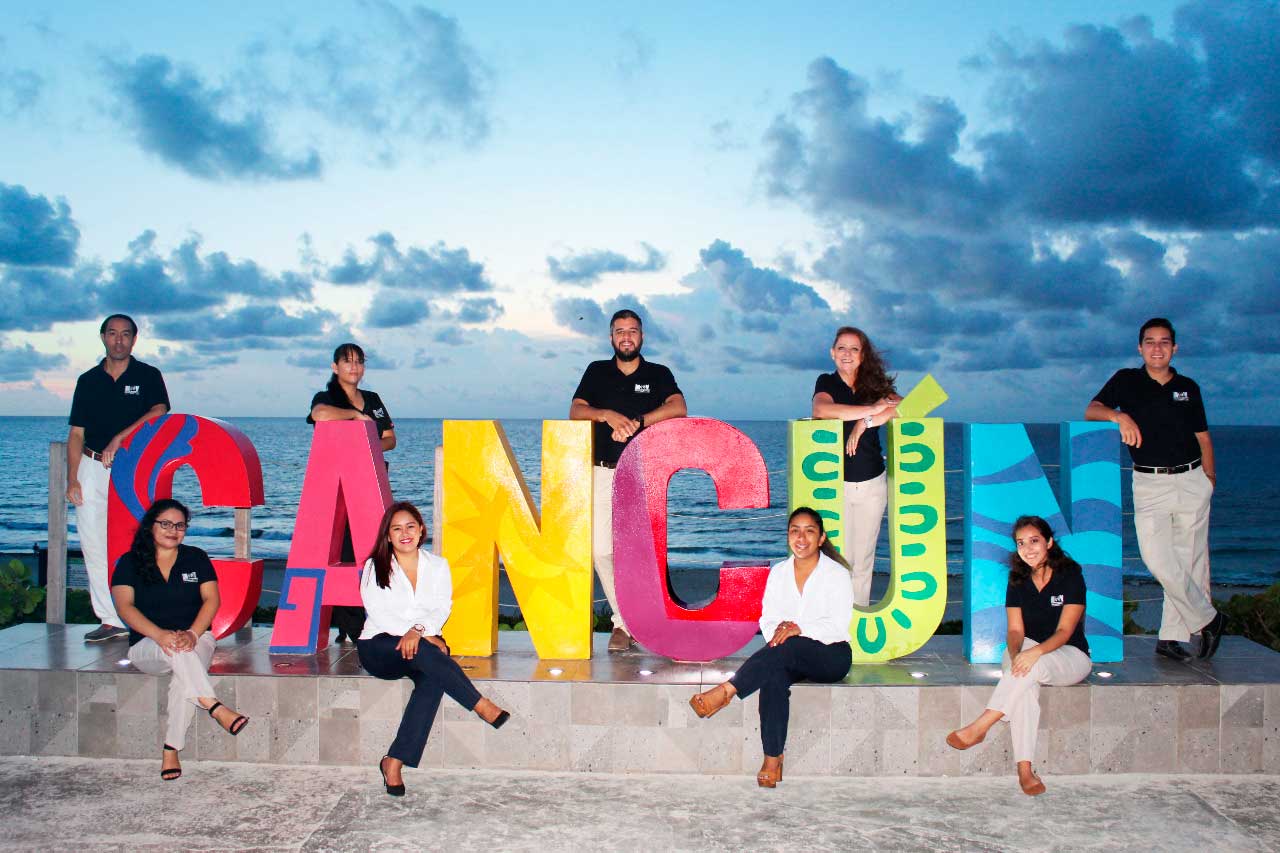 Our programs were specifically designed to address the international patient. We know what is needed to have a positive experience and to sum it up, we present our 7 most important features.
Am I a candidate for Plastic Surgery?

US & Canada Toll Free: +1 888-587-9341

mail: info@mymedicalvacations.com