POST BARIATRIC PLASTIC SURGERY
Description
Bariatric, or gastric bypass, surgery can be highly successful in helping morbidly obese patients lose large
amounts of weight. One unfortunate result is that the stretched and inelastic skin hangs loose over the slimmer body beneath. Post-bariatric plastic surgery combines reconstructive and cosmetic techniques to tighten, lift and contour sagging areas for a more attractive appearance. The patient may choose to treat the arms, breasts, abdomen, back, buttocks, thighs, neck, face or other areas. The choice of procedures and the order in which they are performed are individualized to each patient's needs. In fact, some surgeries may be combined. Following bariatric surgery and the weight loss that follows, patients are left with enormous amounts of skin and soft-tissue excess that needs to be tailored just like a suit of clothes. Losing large amounts of weight can be the most exciting adventure of a person's life. But because the excess skin does not go away when the weight goes away, patients are often distressed at the excess skin that remains. The goal of this plastic surgery after large weight loss is not just about removing excess skin but to molds the affected areas of the body, creating the most attractive contours possible. For each bariatric there are multiple plastic surgery procedures that may be performed, transforming the patient from head to toe.
These surgeries include:
Breast Augmentation
Breast Lift with possible breast implants
Breast Reduction
Gynecomastia (Male Breast Reduction) Surgery
Abdominoplasty / Tummy Tuck
Body Lift
Liposuction
Brachioplasty
Thigh Lift
Facelift
Length of Surgery
The time it takes to complete this surgery depends on the procedure which will be perform during
treatment.
Type of Anesthesia
Most surgeons execute the post-bariatric surgery on an outpatient basis with the patients under general anesthesia.
Risks
Infection
Wound
Scarring
Bleeding
Blood clots
Asymmetry
Loose skin
Recovery Time
Post Bariatric procedures are highly personalized, so recovery times vary. Patients are expected to recover between 2 to 4 weeks before returning to normal activity. Typically, the time period between the stages is three to six months in order to allow full recovery and healing. In most cases, patients are advised to refrain from strenuous activity for about a month.
Why Do It In Cancún ?
Cancun is rapidly becoming one of the most popular medical tourism and medical travel destinations in the world. This is mostly due to the quality in hospitals, surgical centers, dental clinics using modern medical technology. Moreover, Cancun is close from home and offers extraordinary all-inclusive beachfront hotels designed for every budget.
Why Do It With My Medical Vacations?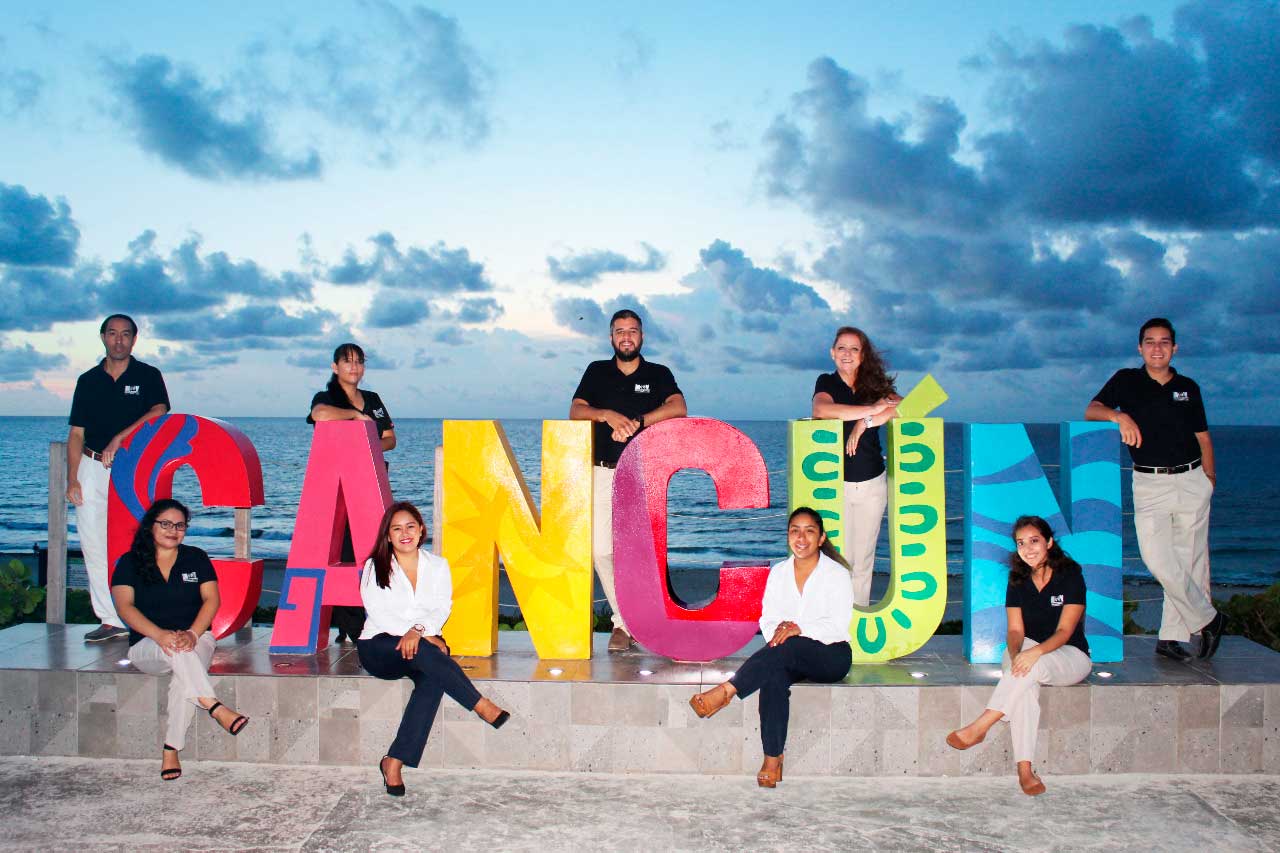 Our programs were specifically designed to address the international patient. We know what is needed to have a positive experience and to sum it up, we present our 7 most important features.
Am I a candidate for Plastic Surgery?

US & Canada Toll Free: +1 888-587-9341

mail: info@mymedicalvacations.com