ENDOSCOPY
DESCRIPTION
Endoscopy is a nonsurgical procedure used to examine a person digestive tract. Using an endoscope, a flexible tube with light and camera attached to it is passed into the tract so that the doctor can view the pictures of your digestive tract on a color TV monitor. An endoscopic examination and accurate diagnosis requires the detection of changes in the structure and color of the mucosa.
Endoscopes are minimally invasive and can be inserted into the opening of the body such as the mouth and anus. Alternatively, they can be inserted into small incisions. Modern endoscopy has relatively few risks and it delivers detailed images. Depending on the type of endoscopy, you need to fast for around 12 hours before the procedure.
LENGTH OF SURGERY
An endoscopy procedure takes approximately 10 to 15 minutes.
TYPE OF ANESTHESIA
For most endoscopic examination, a sedative or local anesthesia is been used. This increases the comfort of the person undergoing the examination. The sedation can be used through an injection into the vein. General anesthesia are used in only very special circumstances.
RISKS
Perforation.
Reaction to sedation.
Infection.
Bleeding.
Pancreatitis.
RECOVERY TIME
Recovery mostly depend on the type of procedure. For an upper endoscopy, you will be observed for some time after the procedure which is usually about an hour to two hours in order to get the sedative wear off. The effect of this examination are more prolonged. The medications you receive during the procedure impairs your judgement, perception, and coordination for the rest of the day. Therefore, you should not work or drive for the rest of the day.
Why Do It In Cancún ?
Cancun is rapidly becoming one of the most popular medical tourism and medical travel destinations in the world. This is mostly due to the quality in hospitals, surgical centers, dental clinics using modern medical technology. Moreover, Cancun is close from home and offers extraordinary all-inclusive beachfront hotels designed for every budget.
Why Do It With My Medical Vacations?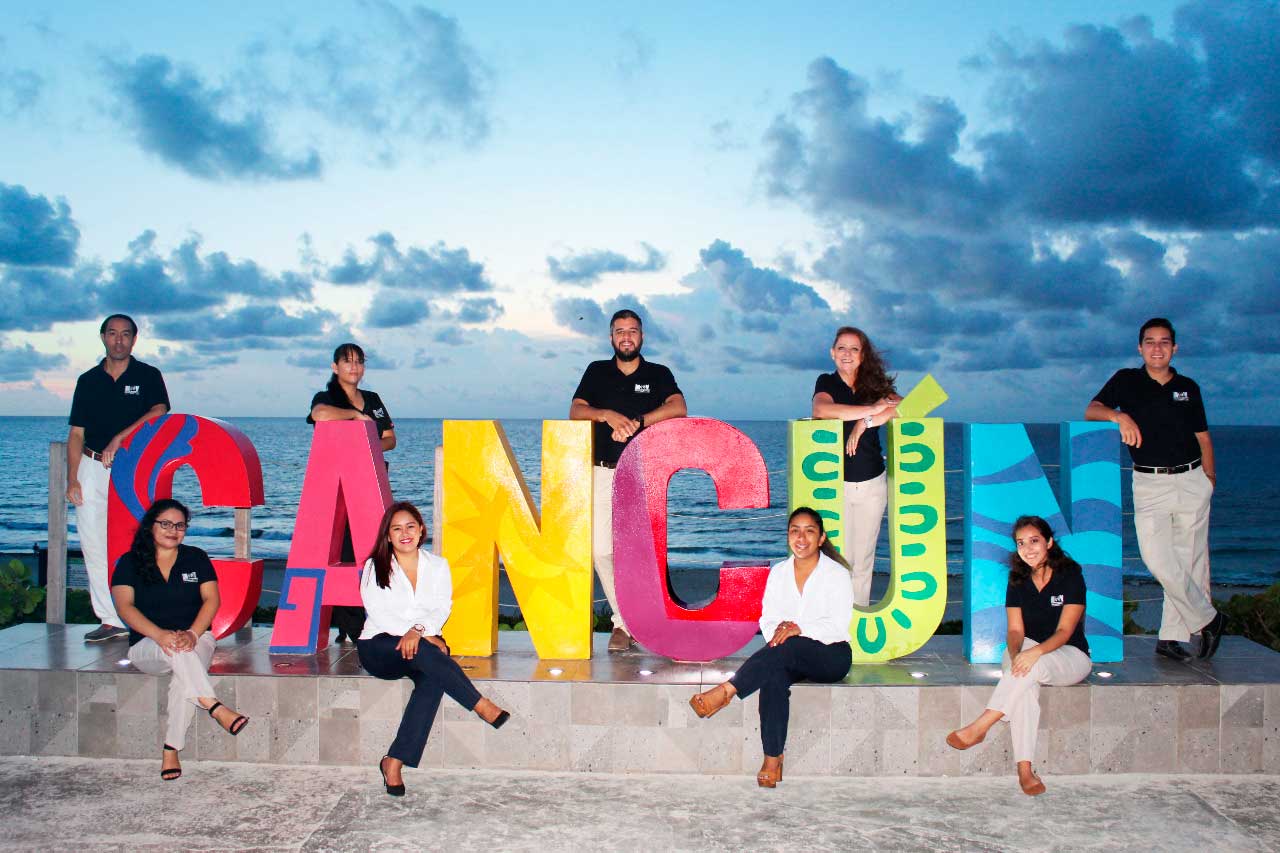 Our programs were specifically designed to address the international patient. We know what is needed to have a positive experience and to sum it up, we present our 7 most important features.
Am I a candidate for Plastic Surgery?

US & Canada Toll Free: +1 888-587-9341

mail: info@mymedicalvacations.com