FUE TECHNIQUE WITH ARTAS™ ROBOT
DESCRIPTION
Robotic hair transplant surgery is a significant advance in the technology of the Follicular Unit Extraction (FUE) procedure. In Robotic FUE technique, the ARTAS™ Robotic System automates two key steps in an FUE hair transplant; follicular unit graft harvesting and recipient site creation. The automation of these two steps enables surgeons to perform FUE with unparalleled precision and consistency and allows for the maximum preservation of follicles. The robot's optical three-dimensional guidance system and dual punch mechanism first locate then extract follicular units according to specifications programmed by the physician. Robotic hair transplants have the several advantages over other traditional hair transplants with no linear scar and no post operative limitations on physical activity and, furthermore, the ARTAS™ robot removes risks of human error.
LENGTH OF SURGERY
The ARTAS™ robotic procedure generally takes place from 4 to 8 hours which is determined by your doctor to achieve your hair restoration goals. You will be seated during the procedure, and the doctor and staff are there with you to maximize your comfort throughout the procedure.
TYPE OF ANESTHESIA
During the procedure, the patient is given local anesthesia to the area to be harvested.
RISKS
Numbness
Bleeding
Infection
Pain
Swelling
Itching
Hiccups
Scarring
RECOVERY TIME
Recovery time for the ARTAS™ Procedure is less than a week with most surgical cosmetic procedures. Healing time is short, and you can usually go back to your daily activities after a day or two. It takes approximately three days for the transplanted hair to stand and for growth cells to be transferred from the follicles to the scalp. Within one week, your appearance returns to back to normal.
Why Do It In Cancún ?
Cancun is rapidly becoming one of the most popular medical tourism and medical travel destinations in the world. This is mostly due to the quality in hospitals, surgical centers, dental clinics using modern medical technology. Moreover, Cancun is close from home and offers extraordinary all-inclusive beachfront hotels designed for every budget.
Why Do It With My Medical Vacations?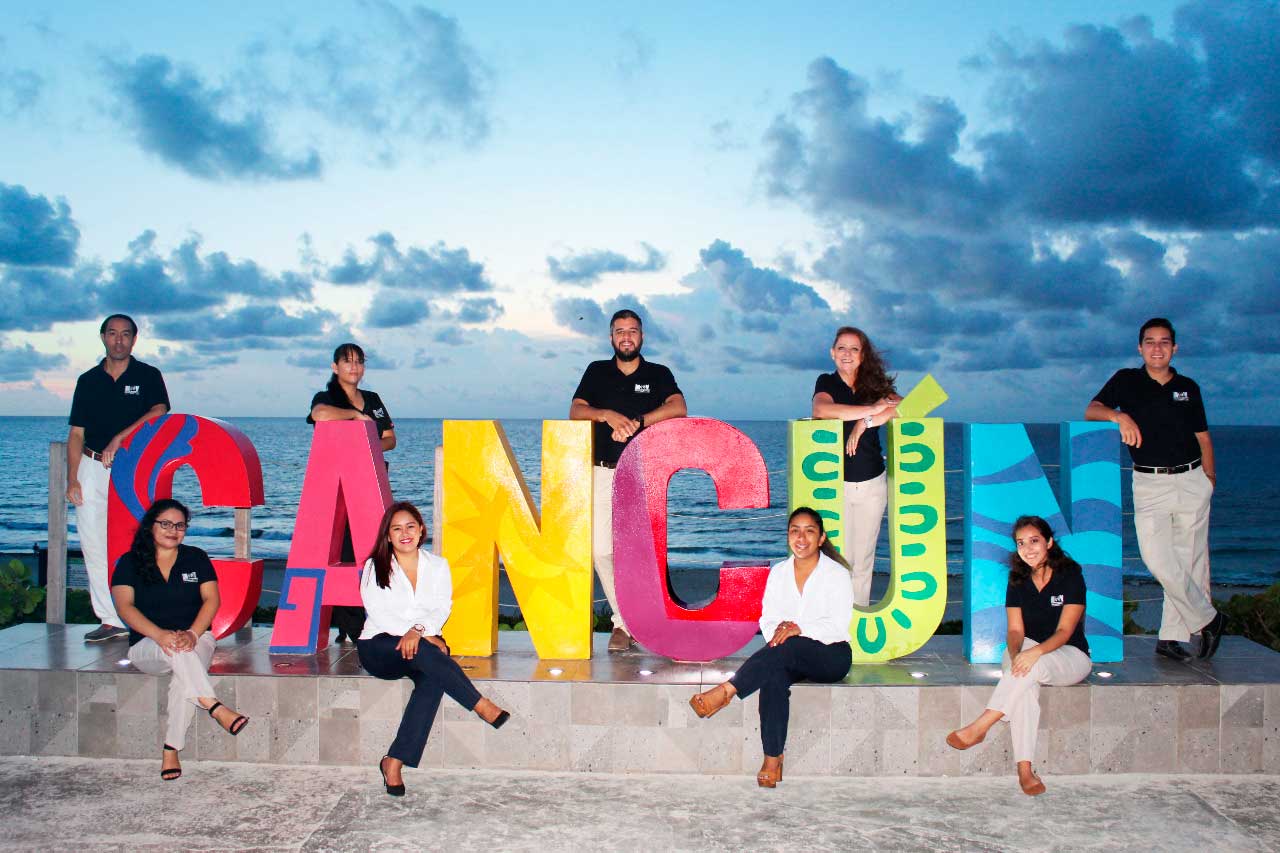 Our programs were specifically designed to address the international patient. We know what is needed to have a positive experience and to sum it up, we present our 7 most important features.
Am I a candidate for Plastic Surgery?

US & Canada Toll Free: +1 888-587-9341

mail: info@mymedicalvacations.com