In Vitro Fertilization is an assisted reproductive technology (ART) commonly referred to as IVF.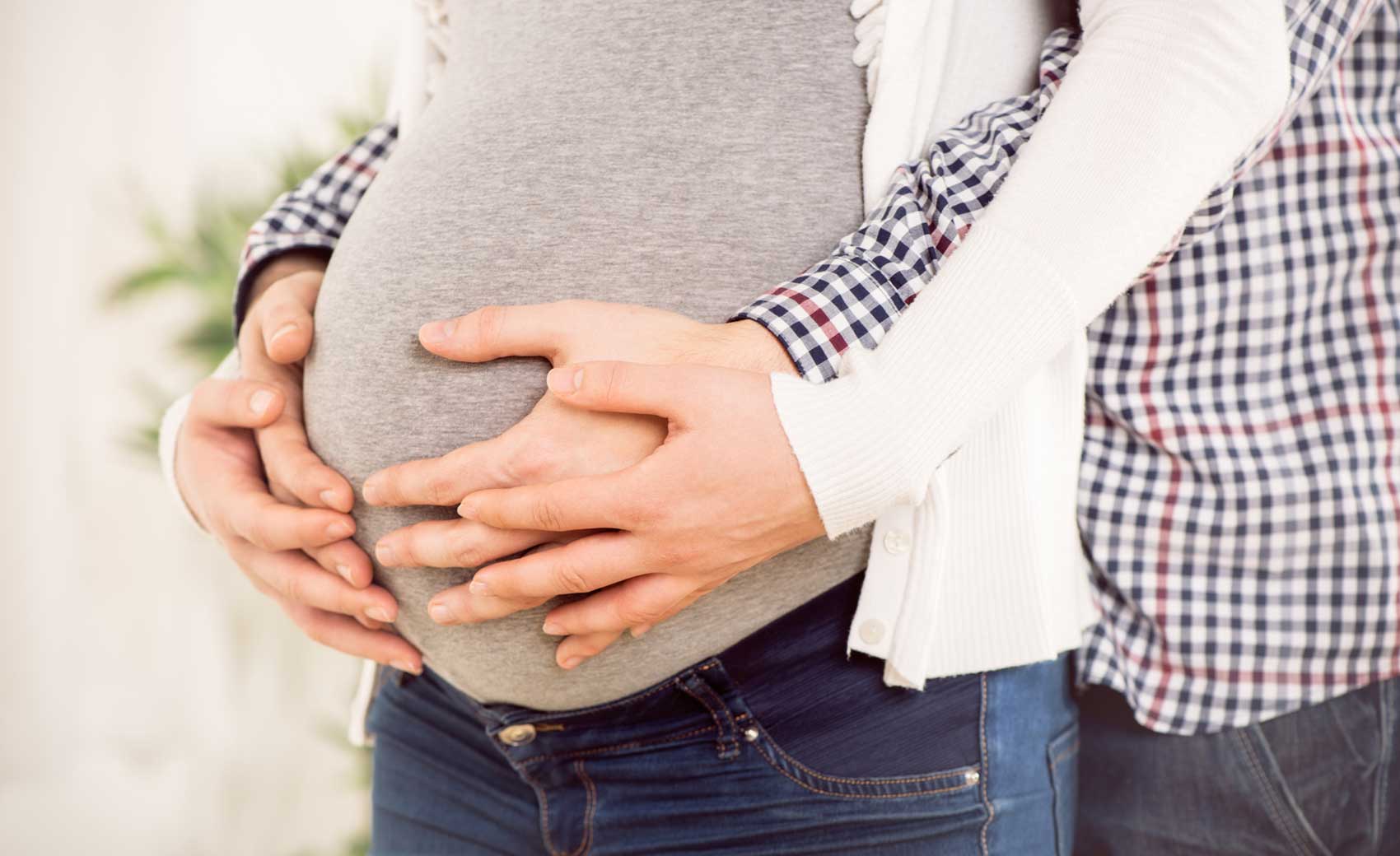 Mini IVF", also known as "minimal stimulation in vitro fertilization" is similar to conventional IVF treatment, but differs in the amount of medications used to stimulate the ovaries.
More Information >>
Travel to Cancun and save money
Medical tourism has been around for quite some time now and it is growing increasingly popular and in demand now.
Medical Vacations in Cancún
---