Cataract Surgery with Multifocal Lens
DESCRIPTION OF CATARACT SURGERY WITH MULTIFOCAL LENS
Multifocal Lens surgery is one of the most preferred surgery to improve vision after the cataract is removed or when presbyopia (distant vision problem) is corrected. Most surgeries are used to address the issues of distance and near visions and unfortunately, they don't address both at the same time. Patients need to wear the corrective lens for fixing vision. Patients wear the corrective lens for presbyopia but they still have to use bifocals and reading glasses to view nearly placed things. To eliminate the efforts, medical experts have brought a single solution to the vision problems, it is "Multifocal lens".
Multifocal Intraocular lenses are prosthetic lenses. Human natural lenses are replaced with this. Most patients prefer to replace their lenses before a cataract is developed, this procedure is called "Refractive Lens Exchange". The multifocal lens improves intermediate, distant, and near visions.
Multifocal lenses surface are etched with concentric rings that allow the retina to focus better on the things placed at different locations and restore visual capability.
LENGTH OF SURGERY
The surgery takes around 1.5 to 2 hours to replace the natural lenses. If the patient already has a cataract, it may take a little longer.
TYPE OF ANESTHESIA DURING SURGERY
For the surgical procedure of eyes, normally, local or topical anesthesia is given to the patients. Sedatives are also provided orally to increase numbness. Experts also prefer to use eye drops and injections to numb eyes before surgery.
RISKS OF THE CATARACT SURGERY WITH MULTIFOCAL LENS
Watery Eyes.
Gritty feelings.
Double vision .
Blurred vision.
Pain after surgery.
Mild bleeding.
Trouble in blinking.
Red eyes.
Difficult seeing the things are placed close, you may need to wear glasses for some days.
Patients may develop glares and halos.
You may find it difficult to see at night.
Medical practitioners provide patients with a set of precautions to follow, some eye drops for the fastest recovery. While you may also need to wear glasses for a certain duration. If precautions are not followed properly, short-term side effects can persist for longer. It may take a few days for your vision to clear up. A very small fraction of the patients has a complaint of persistent night vision problems.
RECOVERY TIME OF THE SURGERY
There are a few factors on which recovery time may depend – age, body's state of health, recovery factors, and some others. Some people get recovery within 2-3 days to restore vision, while some may also take 6-8 weeks for proper recovery. For short-term use, to carry out normal activities, you may need to wear correction lenses. The healing process varies from patient to patient. However, in general, it takes 2 days to 4 months to recover completely.
BENEFITS OF CATARACT SURGERY WITH MULTIFOCAL LENS
You will experience better near, distant, and intermediate visions.
It eliminates the need to wear correction lenses.
No routine replacement of lenses is necessary after the surgery.
It has lasting results.
You can also sleep with the lenses.
It reduces the lifetime cost of Contact lenses and glasses.
Surgical procedure is affordable.
Why Do It In Cancún ?
Cancun is rapidly becoming one of the most popular medical tourism and medical travel destinations in the world. This is mostly due to the quality in hospitals, surgical centers, dental clinics using modern medical technology. Moreover, Cancun is close from home and offers extraordinary all-inclusive beachfront hotels designed for every budget.
Why Do It With My Medical Vacations?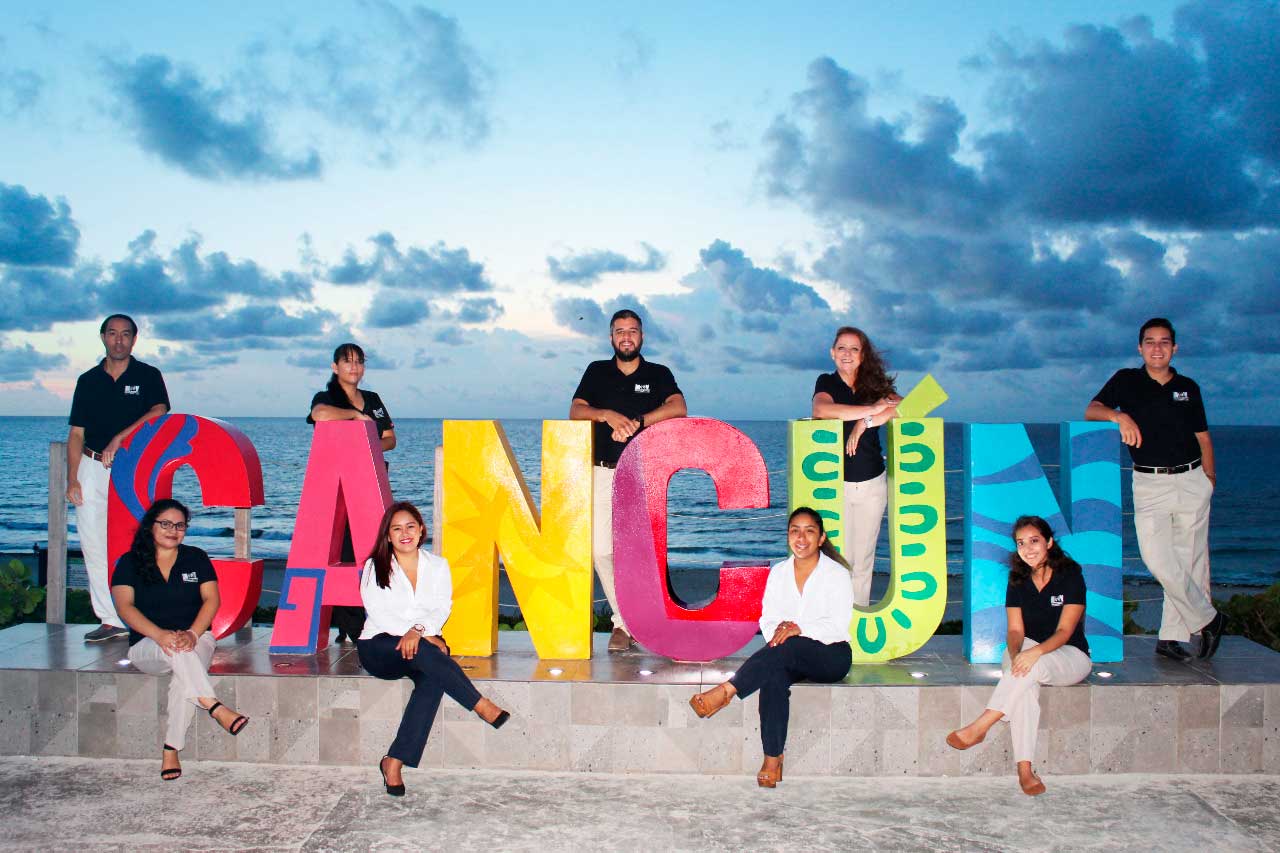 Our programs were specifically designed to address the international patient. We know what is needed to have a positive experience and to sum it up, we present our 7 most important features.
Am I a candidate for Plastic Surgery?

US & Canada Toll Free: +1 888-587-9341

mail: info@mymedicalvacations.com