We are a group of specialists that integrates care and treatment of acute and chronic medical and surgical pathologies.
We have specialists for each pathology. Board certified physicians and accredited by each of its specialty councils and associations, always updated and with  continuous preparation.
We focus on the ailments as well as the patient well being with a human and candid touch.
Fully bilingual team with state of the art technology at a very affordable price.
Our services include:
INTERNATIONAL HERNIA CENTER (surgery of Hernias by laparoscopy with technical eTep. TAPP)
Appendix surgery
Laparoscopy
Endoscopy
Gallbladder surgery
Oncological surgery
Angiology
Coloproctology
Why Do It In Cancún ?
Cancun is rapidly becoming one of the most popular medical tourism and medical travel destinations in the world. This is mostly due to the quality in hospitals, surgical centers, dental clinics using modern medical technology. Moreover, Cancun is close from home and offers extraordinary all-inclusive beachfront hotels designed for every budget.
Why Do It With My Medical Vacations?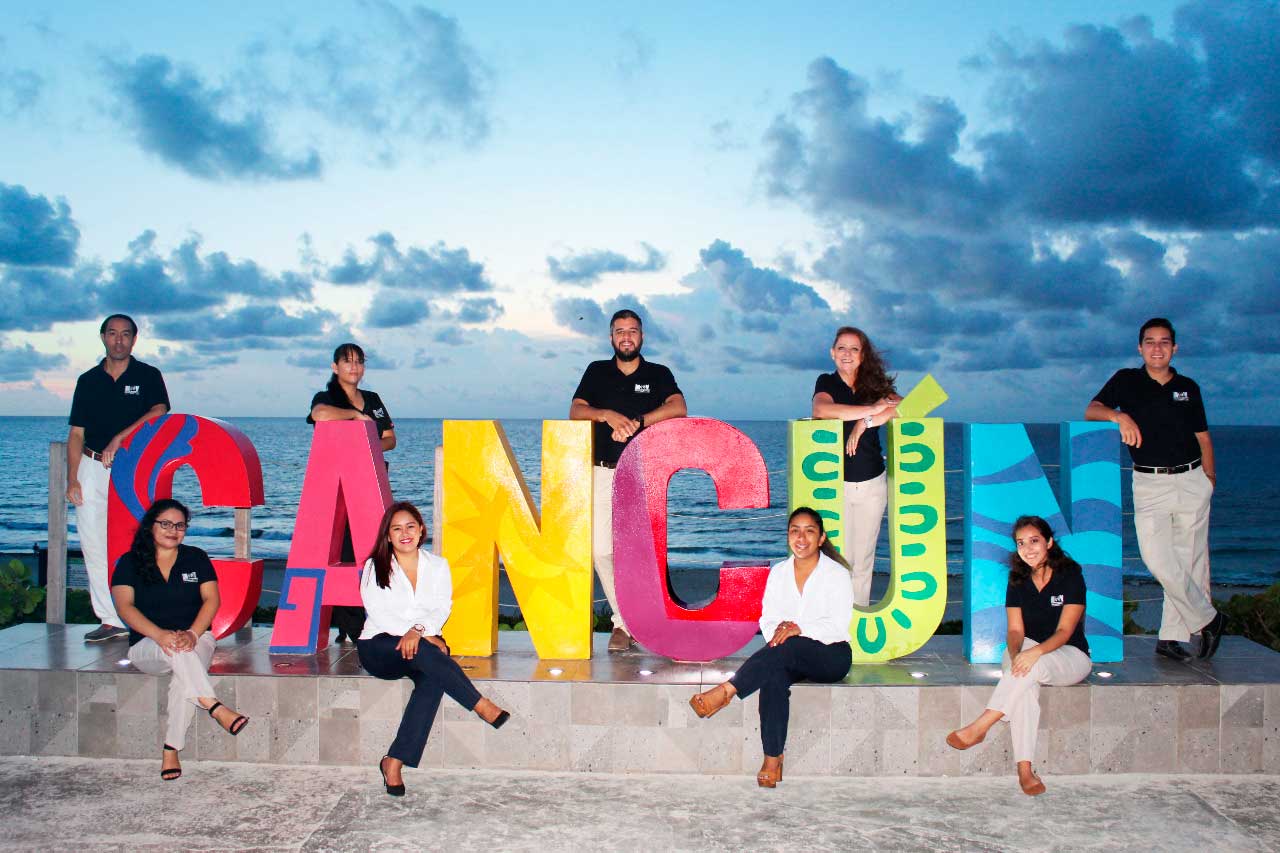 Our programs were specifically designed to address the international patient. We know what is needed to have a positive experience and to sum it up, we present our 7 most important features.
Am I a candidate for Plastic Surgery?

US & Canada Toll Free: +1 888-587-9341

mail: info@mymedicalvacations.com