FACELIFT HIGH SMAS DEEP PLANE TECHNIQUE
High SMAS Deep Plane facelift Description
The High SMAS Deep Plane facelift is essentially a facelift that creates a backward and upward lift by tightening the SMAS which is the deeper layer of tissue beneath the skin. This facelift is among the most sophisticated and advanced facelift techniques available and requires a high level of expertise to perform. This technique involves releasing several of the grouped underlying "attachments" thatsecures or anchors the SMAS layer (muscle layer) to the underlying tissues and structures, thereby allowing the muscle layer to be lifted and tightened. Specifically, the facial tissues and SMAS layer on the other side or beyond these attachments are commonly lax, sagging, or "loose" from aging. By releasing these attachments, the surgeon can tighten the lax and sagging SMAS layer in a tension free manner and in a more natural vector. The deep plane facelift allows a surgeon to do a more thorough job in addressing the effects of ageing on the face and neck. It lifts the whole face by repositioning deeper tissue layers. The result accentuates the cheekbones, jawline and neck. It restores the midface and nasolabial folds because the fat pads in the cheeks are lifted and repositioned removing facial hollows and restoring the cheekbone shape. In addition, since the SMAS layer is connected to the loose muscles of our neck, this procedure is the most effective in recreating our smooth neckline.
LENGTH OF SURGERY
This procedure usually takes about 5 to 6 hours before it can be totally completed.
TYPE OF ANESTHESIA
A light general anesthesia is recommended for this procedure. This is more well-tolerated, as patients wake up quickly and gets more comfortable for the procedure.
High SMAS Deep Plane facelift RISKS
Swelling
Scars
Facial pain
Skin loss
Numbness
Bleeding
RECOVERY TIME
Individuals varies in their recovery time. The recovery times after this procedure are relatively short, compared to the alternatives. It usually requires less downtime than other facelifts. Most people can get back to work after a relatively short initial recovery period of two weeks.
Why Do It In Cancún ?
Cancun is rapidly becoming one of the most popular medical tourism and medical travel destinations in the world. This is mostly due to the quality in hospitals, surgical centers, dental clinics using modern medical technology. Moreover, Cancun is close from home and offers extraordinary all-inclusive beachfront hotels designed for every budget.
Why Do It With My Medical Vacations?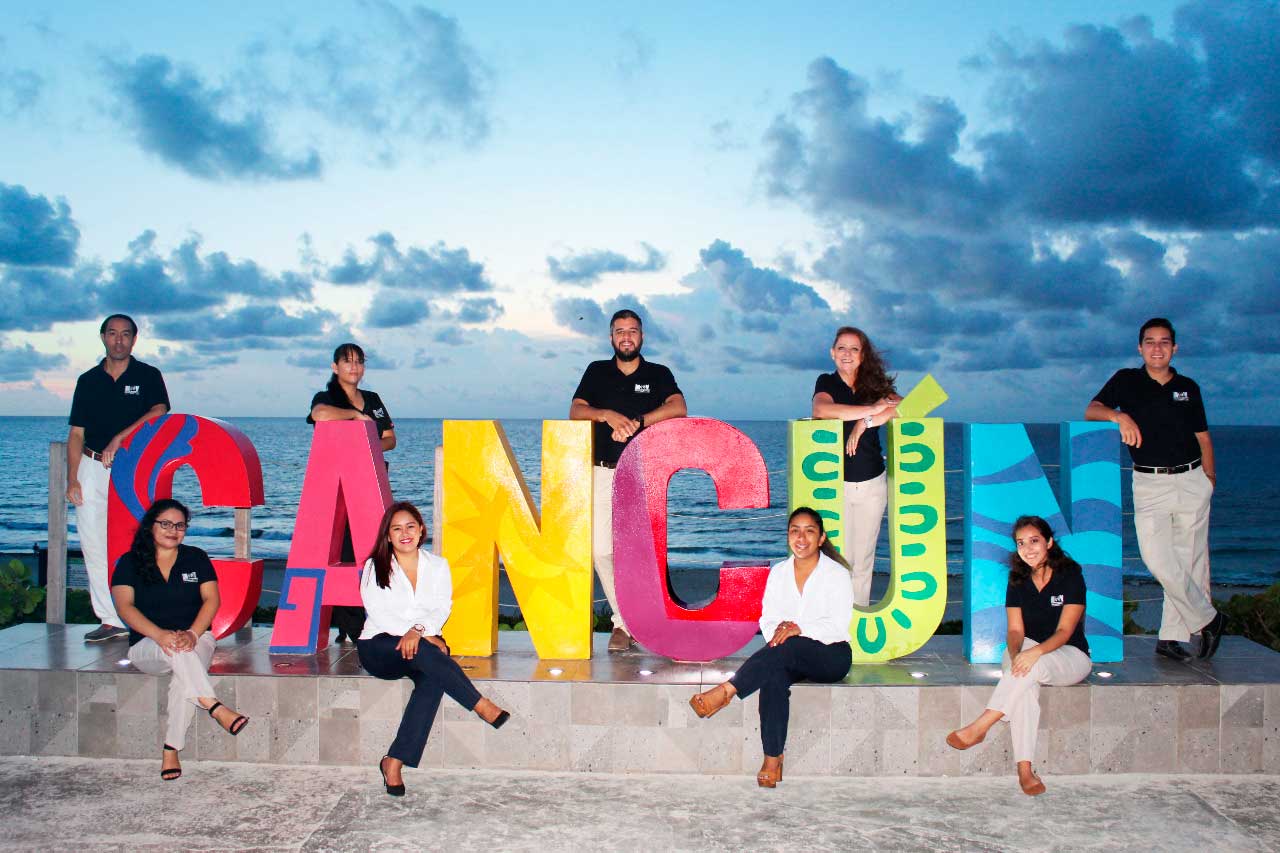 Our programs were specifically designed to address the international patient. We know what is needed to have a positive experience and to sum it up, we present our 7 most important features.
Am I a candidate for Plastic Surgery?

US & Canada Toll Free: +1 888-587-9341

mail: info@mymedicalvacations.com