MACS LIFT
DESCRIPTION
The MACS Lift is a minimally invasive procedure that is preformed to tighten the skin in the face and neck and create a more youthful appearance.  The procedure pulls up the skin on the neck (turkey neck) and the mid face (jowls). The incisions are placed behind the ear, inside the ear and in the hair line, therefore after the healing process; no visible scarring can be identified.  Many people include the blepharoplasty (removing excess skin from the eyes) at the same time to give a balanced, refreshed and rejuvenated result.
LENGTH OF SURGERY
The average length of this procedure is from 4 to 6 hours.
TYPE OF ANESTHESIA
General anesthesia is the most commonly used for this procedure, although in some cases it be performed with a local anesthesia and an oral sedation.
RISKS
Infection.
General anesthesia related risks.
Excess Bleeding.
Scarring.
We strongly advise you ask your surgeon all the doubts and questions you have about risks and possible complications in detail.
RECOVERY TIME
Initial recovery time in the destination: 5 days
Full recovery process: 3 months
It is important to follow the surgeon´s recommendations and instructions to the letter to ensure a positive recovery and the best results possible.
Why Do It In Cancún ?
Cancun is rapidly becoming one of the most popular medical tourism and medical travel destinations in the world. This is mostly due to the quality in hospitals, surgical centers, dental clinics using modern medical technology. Moreover, Cancun is close from home and offers extraordinary all-inclusive beachfront hotels designed for every budget.
Why Do It With My Medical Vacations?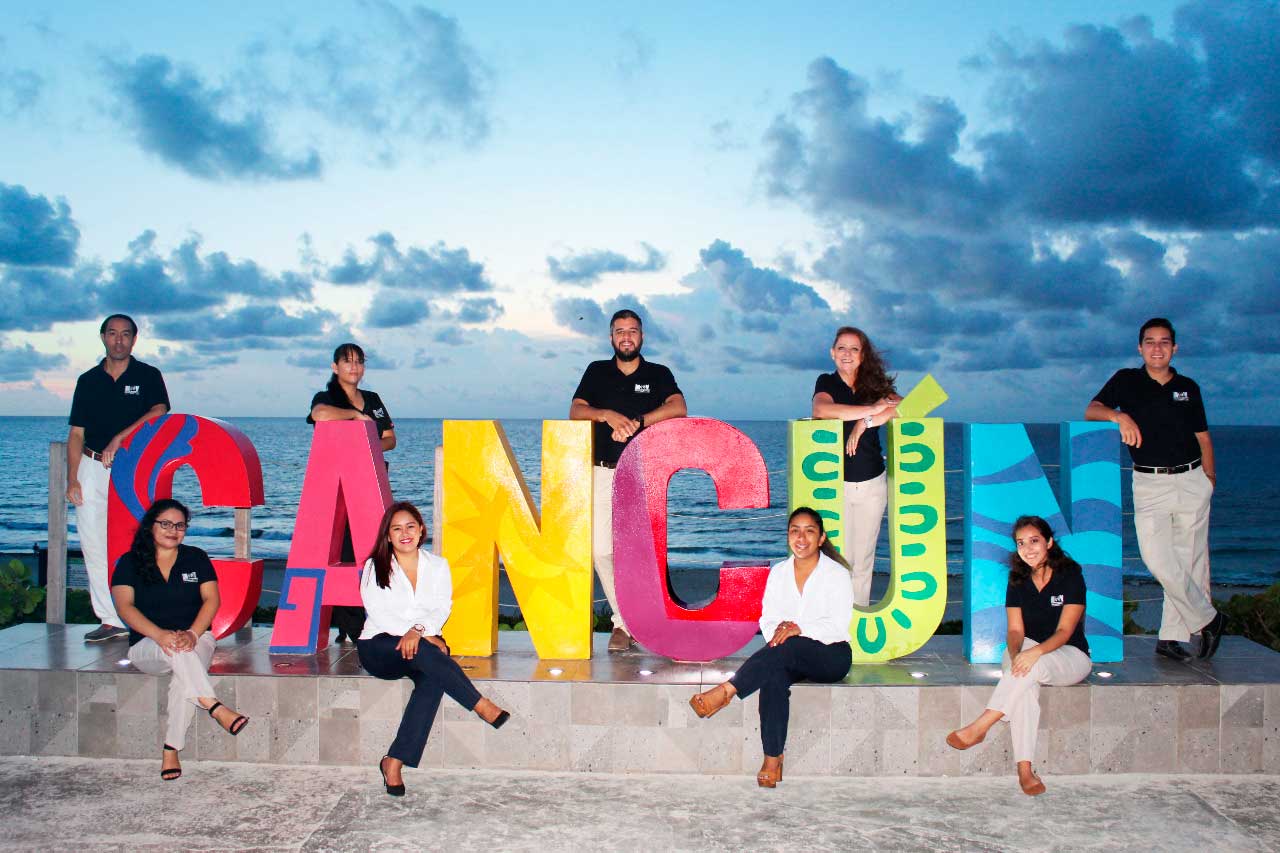 Our programs were specifically designed to address the international patient. We know what is needed to have a positive experience and to sum it up, we present our 7 most important features.
Am I a candidate for Plastic Surgery?

US & Canada Toll Free: +1 888-587-9341

mail: info@mymedicalvacations.com