Perfect Vision is a Laser Eye Institute dedicated to advanced treatments for miopia, hyperopia, astigmatism, presbyopia and cataracts with the latest technology.
Our center started its activities on 2005, under the medical direction of Carlos Alcocer Lamm MD, ophthalmic surgeon, graduated from Asociacion Para Evitar La Ceguera en Mexico, which is the largest eye hospital in Mexico and with fellowship training in the same institution and McGill University in Montreal Canada.
Why Choose Us?
Cancun is rapidly becoming one of the most popular medical tourism and medical travel destinations in the world. This is mostly due to the quality in hospitals, surgical centers, dental clinics using modern medical technology. Moreover, Cancun is close from home and offers extraordinary all-inclusive beachfront hotels designed for every budget.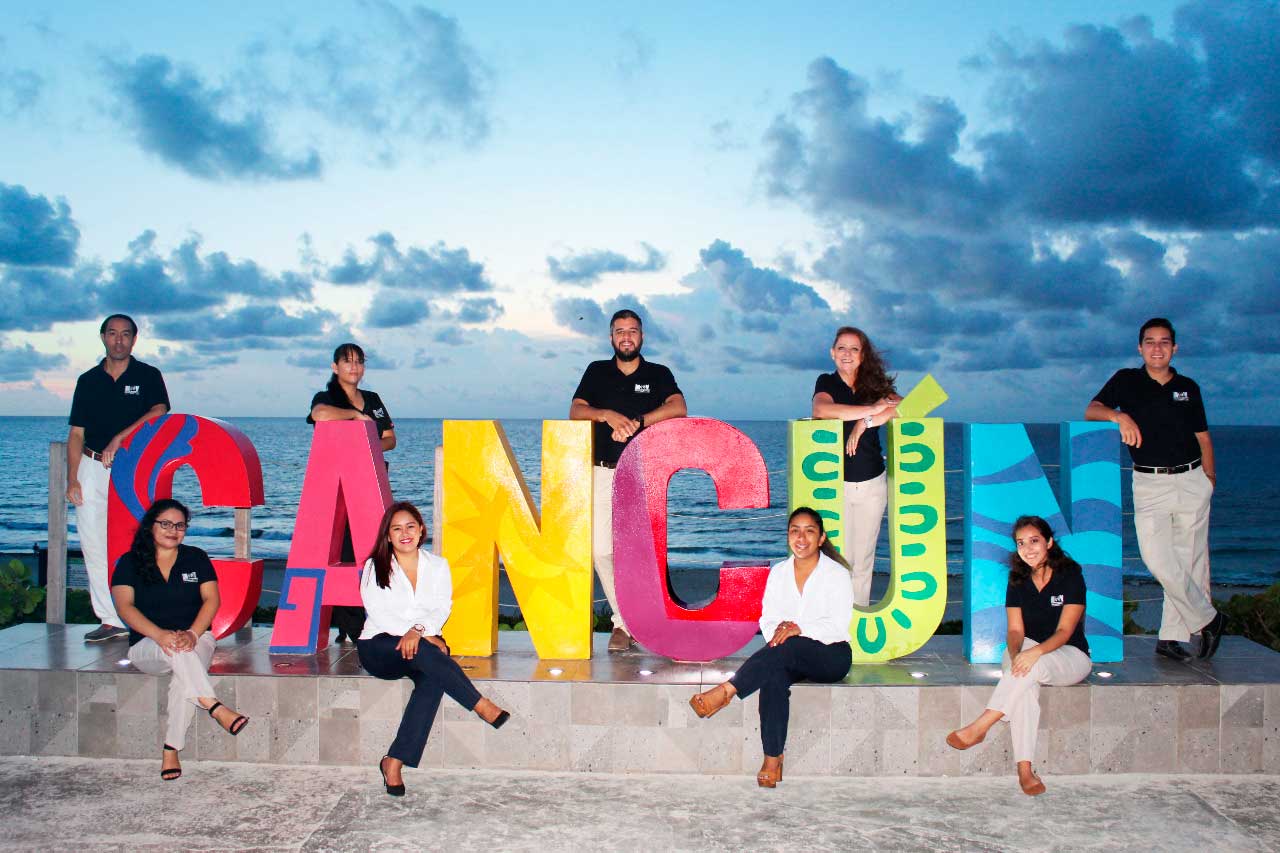 Our programs were specifically designed to address the international patient. We know what is needed to have a positive experience and to sum it up, we present our 6 most important features.
Immediate response guaranteed


---

 Accurate/ useful information provided


---

Worry free organization of your medical trip


---
We choose to promote only the best


---

Comprehensive Post Operative Care Program


---

Long Distance Follow Up


---