Vaser Liposuction
DESCRIPTION
Vaser liposuction is a less invasive fat removal and body sculpting procedure using ultrasound
technology to breakdown fat cells with less damage to the surrounding tissue. It is the process by which fatty deposits are removed from beneath the skin to improve the aesthetics of a particular body part.
Optimally, patients who are treated by Vaser liposuction are in good physical condition but are looking for a contouring or body sculpturing as opposed to using liposuction as a way to lose weight. There are two methods of Vaser liposuction, surgical for larger body areas and the less invasive non-surgical
liposuction method. The best technique for you will depend on the area you're having treated, the amount of fat to be removed and your medical history. The cosmetic surgeon uses Vaser ultrasonic probes, inserted into the fatty tissue to gently break the fat cells down. The vibration gently disengages
and loosens the fat cells and ultimately emulsifies the tumescent fluid that has been infused into the body area. Once the emulsification is in process, a small cannula is used to remove the liquid and the fat cells. Additionally, vaser liposuction is specifically designed to loosen fat but to protect and preserve other tissues and by using the saline solution there is typically less bleeding and bruising.
LENGTH OF SURGERY
A Vaser procedure generally does not take that long. Vaser liposuction usually takes between 1 to 3 hours, depending on how much fat has to be removed and the area being treated. The treatment can take a little longer if more than one area is targeted with Vaser.
TYPE OF ANESTHESIA
The procedure can be executed under local anesthesia or general anesthesia. However, most surgeons prefer to execute the procedure with a local anesthetic. If a larger amount of fat need to be removed, general anesthesia is required.
RISKS
Low blood pressure
Fats/Blood clots
Pain
Infection
Lose skin
Bruising
Bleeding
Swelling
RECOVERY TIME
The recovery time after a vaser liposuction procedure is usually quite quick and you will be able to go back to work after a few days. During post-operative recovery, the patient wears a compression garment, which more rapidly promotes healing, and ensures that skin retraction proceeds as well as possible.
Why Do It In Cancún ?
Cancun is rapidly becoming one of the most popular medical tourism and medical travel destinations in the world. This is mostly due to the quality in hospitals, surgical centers, dental clinics using modern medical technology. Moreover, Cancun is close from home and offers extraordinary all-inclusive beachfront hotels designed for every budget.
Why Do It With My Medical Vacations?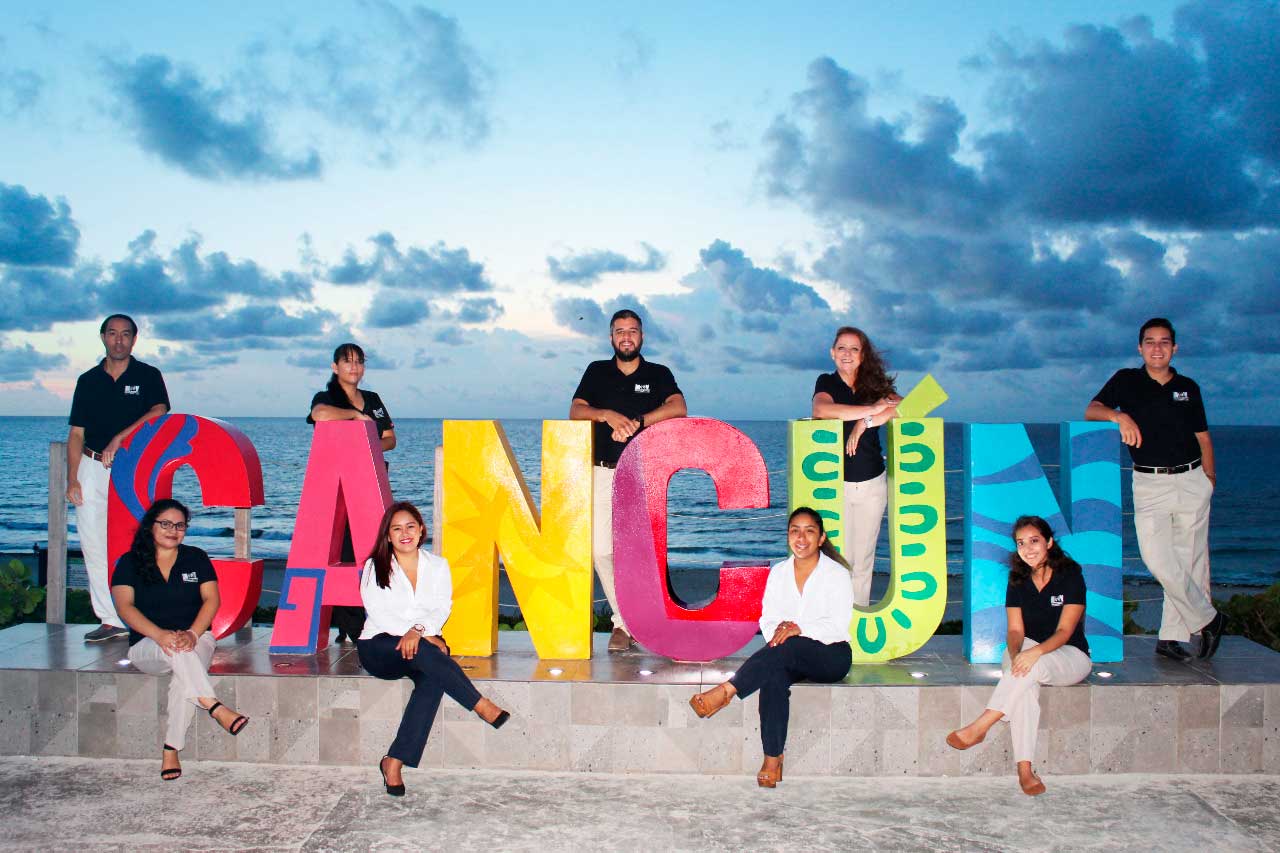 Our programs were specifically designed to address the international patient. We know what is needed to have a positive experience and to sum it up, we present our 7 most important features.
Am I a candidate for Plastic Surgery?

US & Canada Toll Free: +1 888-587-9341

mail: info@mymedicalvacations.com